In the mood to read something short and sweet?
I've got options for you, in both fantasy & fantasy romance flavors.
---
Aspen: A Stray Spirit Short Story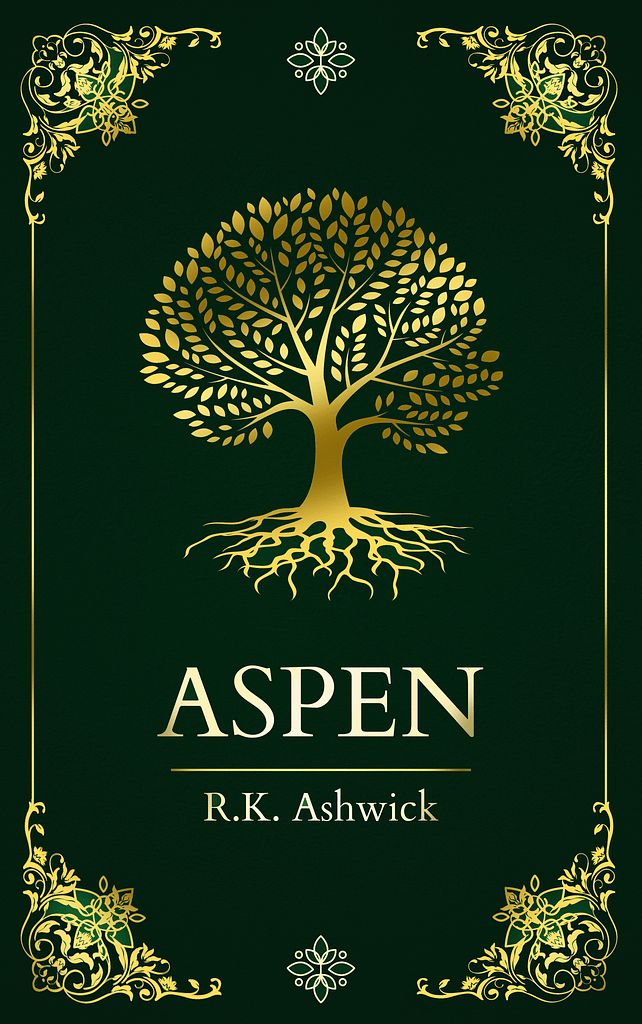 Fifty years before the events of The Stray Spirit, Aspen is a forest spirit like any other—silent, nameless, and happily asleep in their grove.
But when a little girl named Addie sits under their tree to read a book, Aspen discovers that waking up is a double-edged sword.
Aspen is a light 4,000-word story all about the forest spirit's origins.
Aimless Riffs: Exploratory Drabbles for The Stray Spirit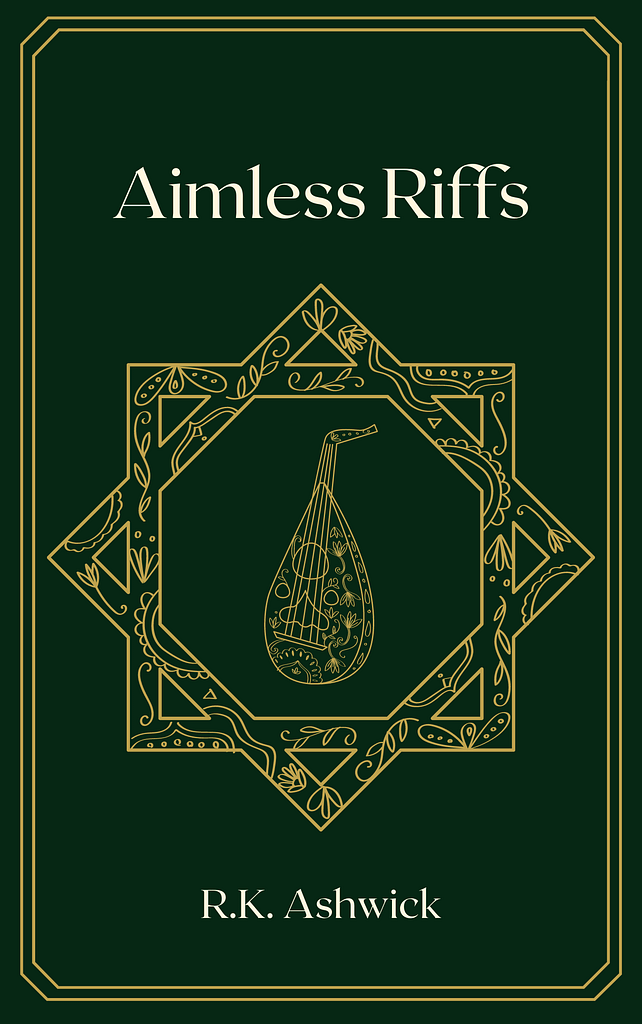 While writingThe Stray Spirit, I also wrote several drabbles and short stories to help explore the characters and their interactions, both pre- and post-book events.
Aimless Riffs is a fluffy 3,000-word collection of those snippets, focused mainly on Emry, his family, and his friends before the events of the book. (Though you may catch a glimpse of everyone's favorite forest spirit toward the end!)
It's a quick, easy read to ease you into the world of The Stray Spirit.
Drips & Drabs: Exploratory Drabbles for A Rival Most Vial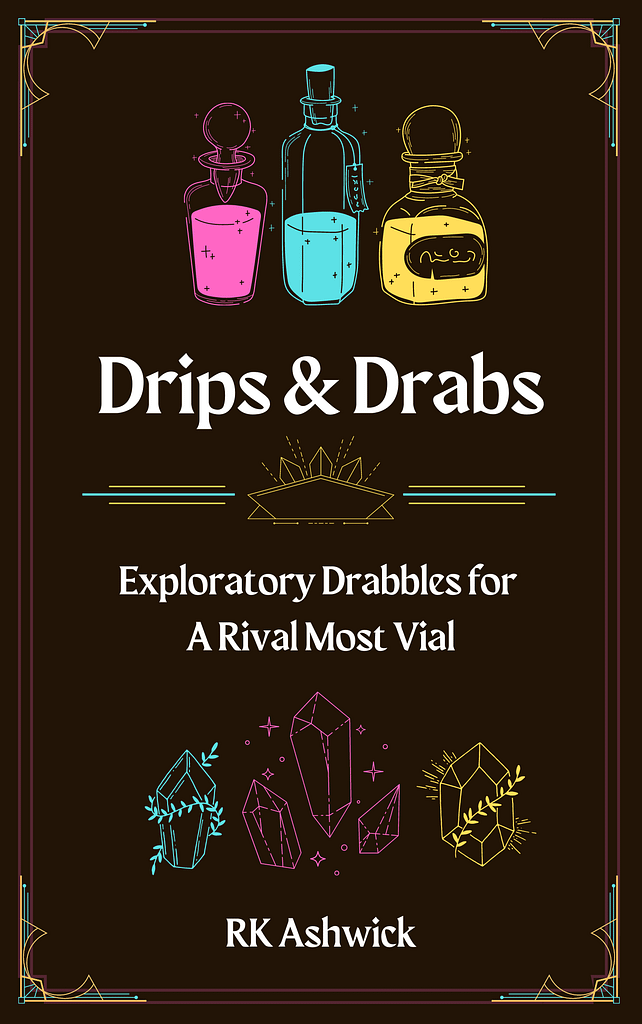 Before starting my fantasy romance novel A Rival Most Vial, I wrote several drabbles and snippets of conversations, mainly to get a sense of the main characters' cadences and relationships.
Drips & Drabs is a 4,000-word compilation of those drabbles (ha, get it?). It's fluffy, it's sweet, it's got Ambrose and Eli slowly developing crushes on each other. What more could you need?
Want more?
If you sign up for my newsletter, you get Welcome to Potion Con, an 8,000-word cozy fantasy story all about Ambrose at his first potion convention. With the newsletter, you'll also get more artwork, content, and release updates for all my series.
More short stories to come soon!